The skipper of Hugo Boss Alex Thomson is an excited man. The reason why he is so excited that he will be taking part in the biennial Rolex Fastnet Race and the race is happening in his local playground. The race is in its 92nd edition and over 365 boats will be taking part in this year's race. This is a new record for the race. The race will start from Cowes and will move around the Fastnet Rock and then come back to Plymouth.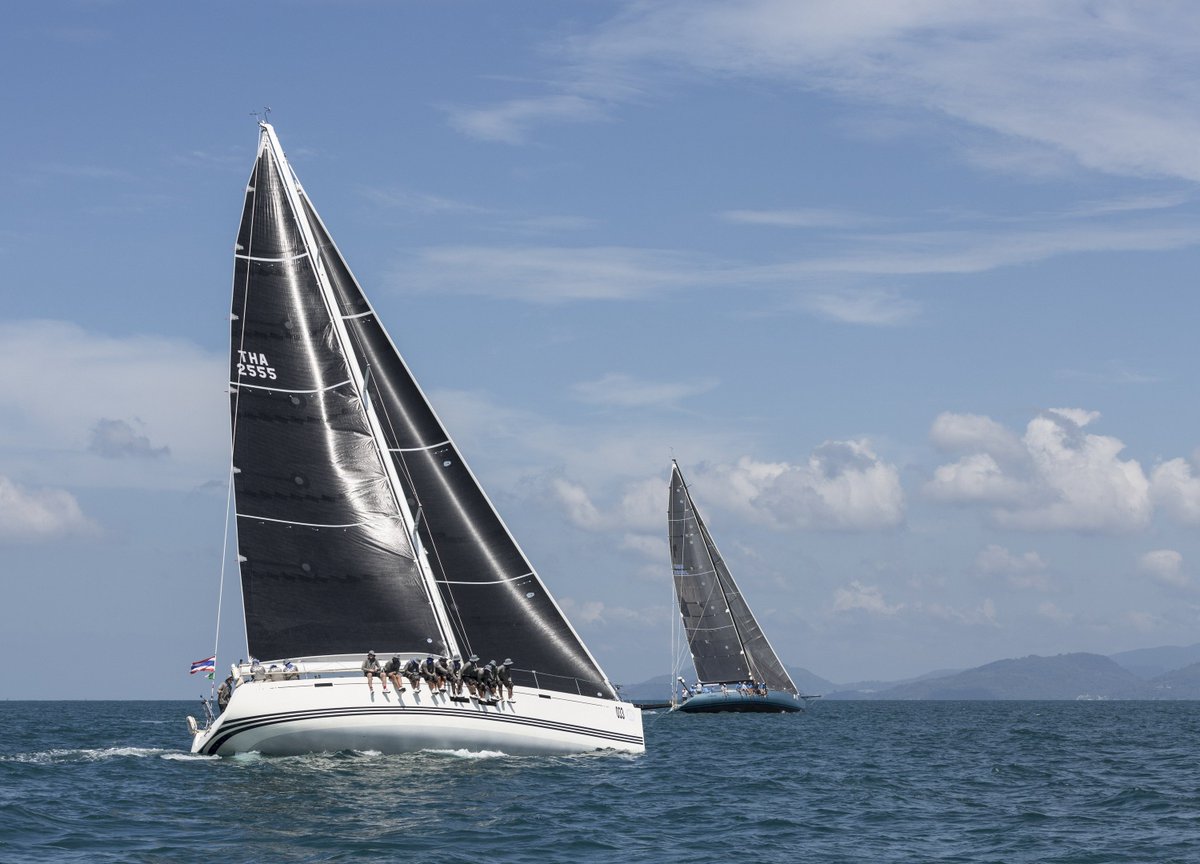 The race will be conducted over 605 nautical miles and with such a good turnout of boats, the race is sure going to be pretty exciting. There are many new competitors and young debutantes taking part in this year's Fastnet Race. All of these add to the excitement of the race. Alex said that it is really fantastic for the sport to see so many boats taking part in one race.
Thomson will be joined by Irish sailor Nicholas O'Leary on the very popular Hugo Boss IMOCA 60 boat. O'Leary is a very promising talent whose main aim is to compete in the Vendee Globe. He is looking forward to racing with Thomson and to gain some experience under his guidance. Thomson is in good form of late and he enters this Fastnet Race at the back of a second place performance at the 2016-17 Vendee Globe. There is no doubt he will be looking to put up a very good show at this year's Fastnet Race and better the timing that was set in the last edition for the IMOCA 60 class.
The race starts on Sunday 6th August and it is organized by the Royal Ocean Racing Club in Cowes. There will be close to 400 boats in the IRC as well as the non-IRC fleets sailing from Cowes.