In Los Cabos, the battle for the final Act of the Extreme Sailing Series™ has started, which is presented by SAP, the heroes in the fight for the title of 2017 dominated the podium. End of the first, Oman Air emerged as the clear leader, by finishing clearly seven points in the pole position.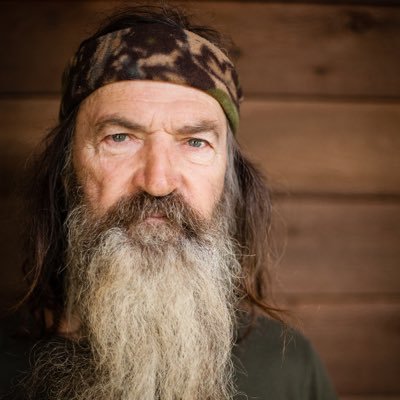 SAP Extreme Sailing Team, who is the front-runner of the current season, was forced to settle for third position and behind the 2016 champion Alinghi as the Series had its debut in the Mexican venue and in the foiling conditions that is perfect for it.
It was a really a great day," said Phil Robertson, the skipper of Oman Air. "We strive very hard and the boys in the crew were really determined, and this made us focus on our goal. For us, it all fell into place by scoring top two positions in every race, and that is exactly where we want to be.
"This is the very first day of this big and long event. We were aware that this was going to be an important and breezy day. We all wanted today is to make sure that we cement a good spot on the board and collect some points in the bag. After getting this, we managed to do that, which is satisfying for us.
"What happens behind us happens behind us, all we want to say is we have got eyes to look forward," added the skipper of Kiwi".
For claiming the championship of 2017, both Swiss-flagged Alinghi and Oman Air must put at least two boats between themselves and (SAPEST) SAP Extreme Sailing Team, as well as at the finishing ahead of others. On the opening day of the event, both the teams took benefit of the six races to do what they could in-order to keep the competition wide open.